Proud to have served the people of Kentucky
I am proud to call myself a Kentuckian, a native of Louisville, and to have served you in the General Assembly for 32 years. While serving in the House of Representatives and in House Leadership, I worked to build our economy, to fund and strengthen education on many issues important to working families, our children, seniors and our veterans. I am most proud of the work I did to help fund the TAPP program to help young mothers complete their education.

While my time as an elected official has passed, I am committed to continuing to be a strong advocate for working families and children. I will continue to visit Frankfort when a voice is needed for passage of legislation or to join my brothers and sisters of labor to fight for Kentucky's future.
During my years in Frankfort, I maintained a 100% voting record and am honored to have had the opportunity to serve the citizens of the 46th District.
Thank you,

Rep. Clark testimony on HB347 to strengthen apprenticeship programs in Kentucky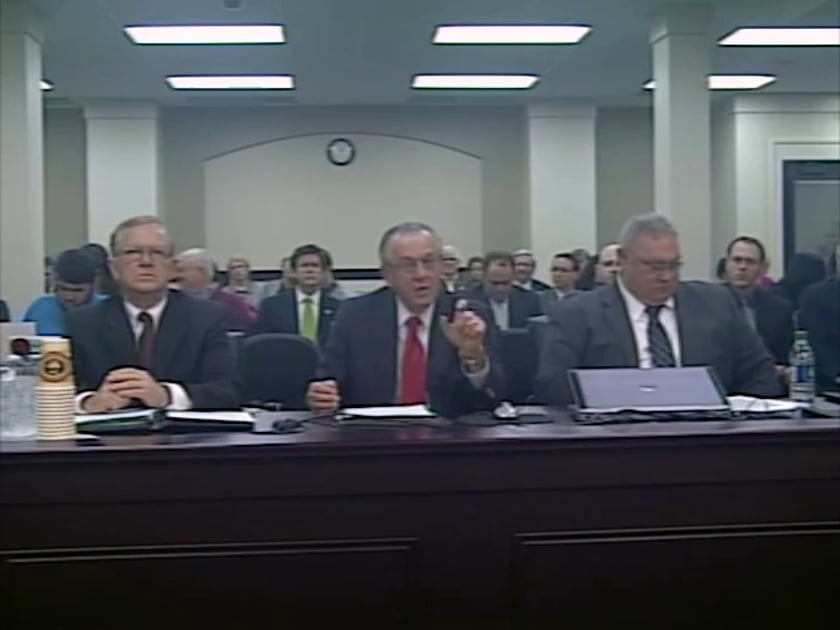 Rep. Clark testifies on importance of a strong Kentucky workforce