Meet Larry Clark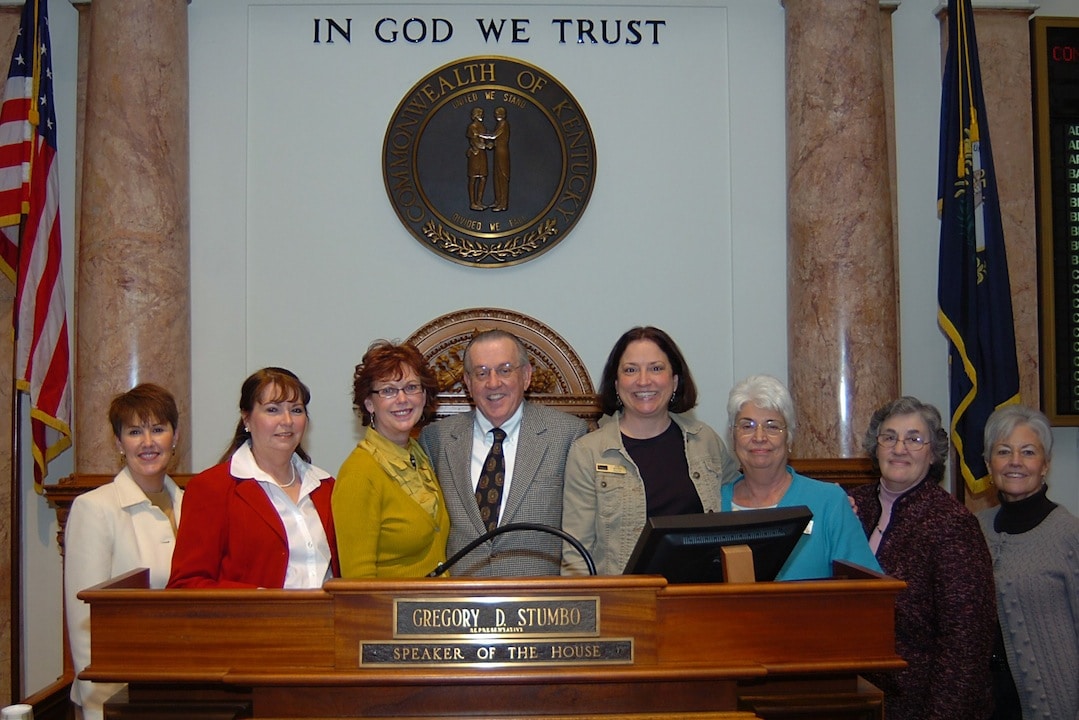 When Kentuckians need a strong voice of leadership and a fighter for the common good, they turn to Larry Clark.  His remarkable record of experience and leadership, his lifetime of service and dedication to the people of Louisville and to Kentucky are exemplary.  Serving in legislature since 1984, Larry has been an instrumental figure in major legislation and reforms.  He has stood tall for families, senior citizens, our schools, and for the most vulnerable in our society.
A man of character, Larry has never missed a votein the Kentucky General Assembly and holds a 100% voting record.  In his 31 years, he has been there for the people of Kentucky on every vote and every single piece of legislation.  His work ethic and dedication to the people of Kentucky is unmatched.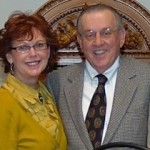 A proud member of the International Brotherhood of Electrical Workers (IBEW) Local 369, Larry Clark has been a champion of legislation and opportunities for working families.  In addition, he has been a strong leader on economic development, labor management, tax policy, energy and education.  He has working relationships with individuals and the business community for which he represents.  When the job needs to get done, they turn to Larry
Colleagues in the House of Representatives elected Larry Clark to serve as Speaker Pro Tem ten times and he has served in that position from 1984 through 2014.  Larry Clark has served at the pleasure of several governors on important task force committees on unemployment insurance, tax policy, postsecondary education, energy, fire protection, water service and solar energy.
Growing up in West Louisville, Larry attended St. Benedict Grade School and graduated from Flaget High School in 1964.  He spent the next four years as an electrician apprentice. Larry completed the four-year program to become a journeyman wireman and has been a member of the  International Brotherhood of Electrical Workers (IBEW) Local 369 for over 40 years.
Married to his wife Violet for 42 years, Larry is a devoted family man and the proud father of Joy and Tim and grandfather to Christopher, Sean and Jennifer. Larry Clark retired from the General Assembly in 2016.