Voting Information
Representative Al Gentry now represents House District 46.  You can learn more about the House of Representatives at www.lrc.ky.gov.
To register to vote, change your address, registration, or find out where and when to vote, contact the Jefferson County Clerk's office at 502-574-6100 or by e-mail.
Click here if you would like information on how to become a pollworker.
Am I located in the 46th District?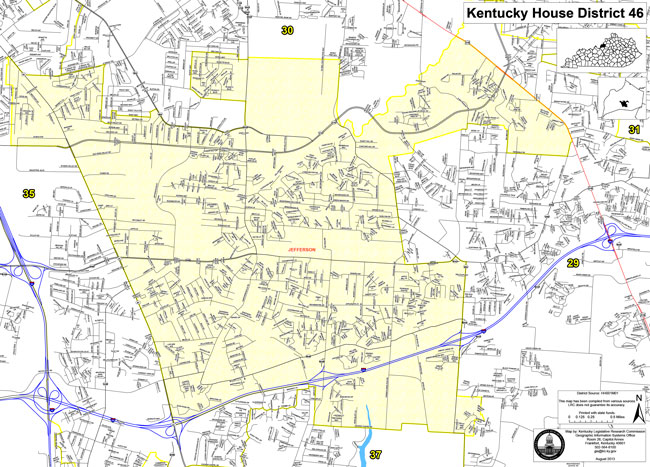 Visit the County Clerk's website, or view a detailed map of House District 46, represented by Al Gentry.
Frequently Asked Questions
Am I registered to vote?
Click here for the Secretary of State's Voter Information Center.
Where can I find out about upcoming elections?
Visit the Board of Elections.
When is Election Day?
There are no elections in 2017
Primary Election Day - May 22, 2018
General Election Day - November 6 2018