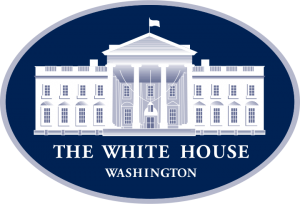 Statement by the Press Secretary on the Congressional Budget Office's Score of Commonsense Immigration Reform
We have more proof that bipartisan commonsense immigration reform will be good for economic growth and deficit reduction: this time, in the form of a nonpartisan Congressional Budget Office estimate.
The independent Congressional Budget Office released today their score of the Senate's bipartisan immigration reform bill, and found that the bill would reduce the deficit over the next 10 years by $197 billion, and by about $700 billion over the following decade.  This comes on the heels of a recent analysis by the independent Social Security Administration's Chief Actuary last month, that the Senate bipartisan immigration bill will strengthen the long-term solvency of Social Security for future generations. The Congressional Budget Office also made clear that passage of the immigration bill would not only reduce the deficit, it would increase economic growth for years to come.  By fixing our broken immigration system – and making sure that every worker in America is playing by the same set of rules and paying taxes like everyone else – we can grow the economy, strengthen the middle class, improve our fiscal outlook and create new opportunity for Americans everywhere.