Annual Report on the Kentucky Lottery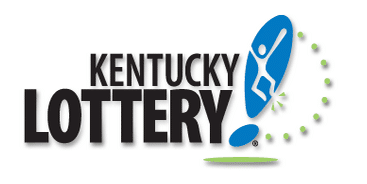 For fiscal year 2013, the Kentucky Lottery achieved record-breaking sales and dividends.
Sales ended the year at $846,6 million. Sales of the draw games grew to $324.4 million, a $6.8 million increase from the previous fiscal year. Scratch-off ticket sales grew as well to a record-breaking $522.2 million, a $16.3 million increase. Kentucky's players received record prizes of $494.9 million, and KLC retailers enjoyed record-breaking commissions of $52.2 million. Much of these funds were re-circulated in the Kentucky economy, as these games are really popular, similar to the casino games, as there are even options online like the olympic kingsway casinos where you can make money as well. And also, these trusted Japanese casinos where they can enjoy a wide range of games and even make money. Speaking of online gaming, if you're interested in trying your luck, you can explore various bingo options.
Most importantly, dividends to the scholarship, grant, other higher education, and literacy programs rose 2% to $223.8 million (compared to $216.4 million in FY12). This includes $9.2 million unclaimed prizes, which are directed by law to the KEES scholarship reserve fund.
As a direct result of Kentucky lottery tickets purchased in FY13, 118,000 grants and scholarships worth $189 million were awarded to some of our state's best and brightest students. The highly successful merit-based KEES (Kentucky Educational Excellence Scholarship) program and a pair of need-based programs have provided more than 1.5 million grants and scholarships worth nearly $2 billion since the lottery began funding these programs on a graduated basis in 1999.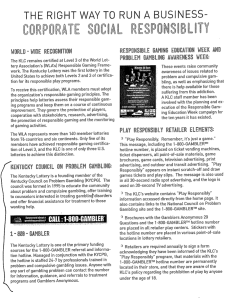 Also included in the Kentucky Lottery's annual report is information about The Kentucky Council on Problem Gambling.  For information, contact 1-800-GAMBLER.
Read more here:  https://www.kylottery.com/apps/about_us/annual_report_home.html