46th District KY Highway Road Project Update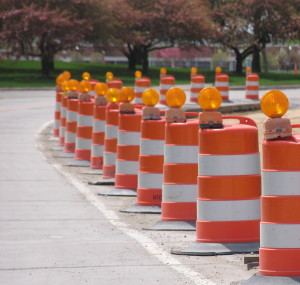 Three important projects in the 46th District are currently underway. The following descriptions provide a status update for each project:
KY1065, major revision of intersection located at the Outer Loop, Fegenbush Lane and Beulah Church Road
The project is currently in right-of-way acquisition phase with 12 condemnations pending. Expect right-of-way clearance at the end of 2015 with utility clearance and construction during the summer of 2016.
Extend Cooper Road from Beulah Church Road to Bardstown Road
The Kentucky Transportation Cabinet is awaiting a change order from Louisville Metro in order to proceed with final design, as this is a Louisville Metro project.
Route I-265 sound wall on north side of I-265 between Smyrna Parkway and Pennsylvania Run Road
Sound barrier construction on the Gene Snyder Parkway is on schedule and construction will begin in November 2015.